Learn how to break free of financial debt, learn to budget better,

and understand what it takes to create more wealth for yourself & your household.
What are your financial goals? And where are you with achieving them?
Join me in this 5-Part Mini Course as we go through the five major steps to help quickly boost your financials for just $47! Let's focus on building your household wealth by addressing budgeting, debt, net worth, savings, and where you should be in your financial house.
What's Inside: The Wealth Boost Online Course

$47 for a 5-session, self-paced online course
The #1 thing that separates people who are successful with their money from those that aren't is budgeting.

Don't be scared of the word or the process.

A walk-through of budgeting tools and spreadsheets, and how you can easily track income and expenses, and even create surplus buckets for savings.
Identify what you pay, where to, and how long it will take you to reasonably get out of debt.

A walk-through of debt-reduction calculators, and a review of debt-reductions strategies including snowball and avalanche plans. 

How to create your own plan to get out of debt, instead of following your creditor's plan. 
Where to get started, where you want to end, and all the steps in between to accomplish increased wealth.
Identifying what should be in the foundation of your financial house, the next steps, and moving up until you reach the top.
Building a strong financial house will provide for the ability to do the things that fulfill us as humans, rather than live paycheck to paycheck.
Net worth is a true measure of whether or not you are really moving forward as you go along your financial journey.

How to identify and measure assets and liabilities to determine your net worth.
What to do with surplus buckets, how to name them and save with them.

A guide to tracking savings so you know how much you can spend when it comes time to access them. 

A walk-through of a savings goal tracker to identify surplus income and where to put it, as well as how to comfortably pull from it when the time comes.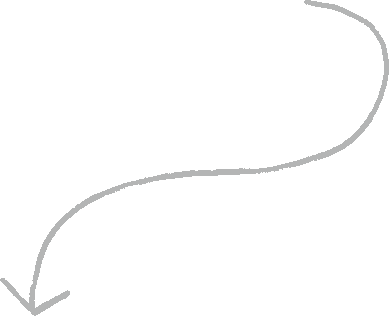 I am the founder of Priceless Financial Coaching, a heart-centered financial wellness practice that helps people make financial decisions easier. I believe that success comes in many shapes and sizes. And I want to help you focus on what success means to you as an individual so you can then move forward confidently and do the things that make you happy.
As a financial coach, I teach effective tools to overcome debt, learn to budget (and make it fun!), and advance professional achievements. Join me as we walk through the exact steps you need to take in order to succeed in finances, and in life!
"If anyone out there is struggling with money... seriously, call this girl. She knows how to budget like I've never seen before"
"I just made my final car payment today! 6 year loan paid in 2 years exactly! Now on to my house payments...you are my blessing!"
"If you are needing any sort of financial guidance (& even if you don't need the help) reach out to Jen! Her knowledge and tips and resources about becoming financially independent and secure are beyond helpful!"
Start Building Wealth in 5 Days!
Get out of debt and build personal and household wealth with this
Wealth Boosting 5-Day Online Course
With Jen Nash

© Copyright 2023 Priceless Financial Coaching.  All rights reserved.